Welcome to one of the most beautiful places on the planet. North Central Washington offers so much - 300 days of sunshine per year, majestic mountains, crystal-clear alpine lakes, desert landscapes, sage hills, and the mighty Columbia River. No wonder so many people are interested in relocating to this area. Please use the resources on this page to explore the recreational paradise we call North Central Washington.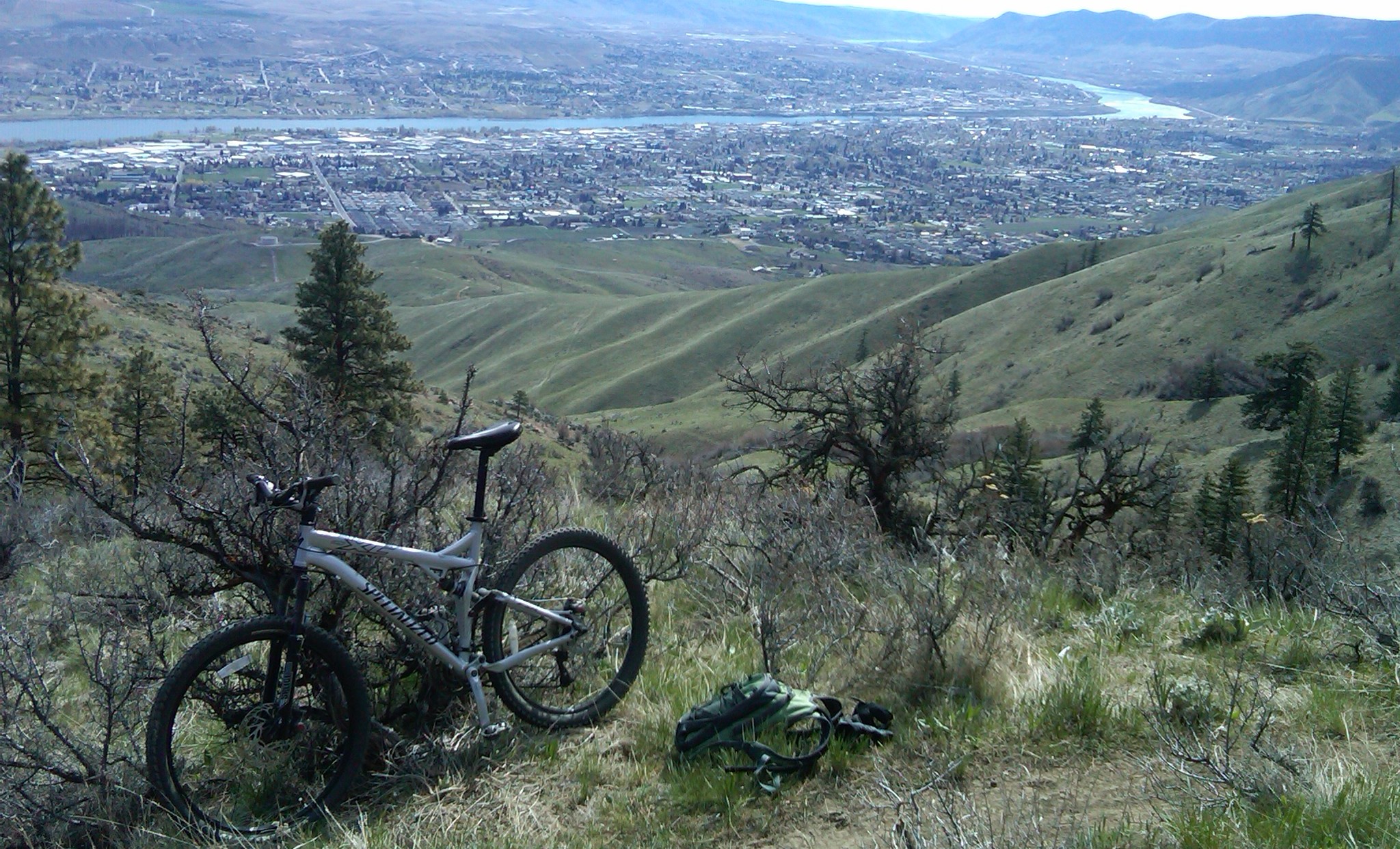 For your very own personal tour of the NCW, contact Kelly Boyle. Kelly's love for the region shines through, and he's more than willing to go the extra mile to make sure you find out about all the hidden treasures found in North Central Washington.
Recreation and exploration
Visit Chelan County - Washington's Playground
Wenatchee Outdoors Website from Skipow Visuals on Vimeo.
Government
Chelan-Douglas Health District
Business
Wenatchee Valley Chamber of Commerce
North Central Washington Economic Development District
Utility Providers
Medical Services
Columbia Valley Community Health
Interesting Facts, Statistics, and More
Chelan-Douglas Trends Newsletter
Charitable Organizations
Community Foundation of North Central Washington
Schools
Wenatchee Learns from Voortex Productions on Vimeo.